Wash & Style $38 +
Wash & Go $28+
Under 12 Wash & Style $22+
Iron Curls $12+
Flat Iron $12+
Steam Iron $12+
Wash, Cut & Style $60+
Wash & Cut $30+
Deva Cut $80+
Under 12 Cut $28+
Clipper Cut $30+
Root Color $55+
Roots to Ends $75+
Sparkle Light $85+
Partial foil $120+
Pintura Highlights $ 150+
Full Foil $155+
Face Framing Balayage $75+
Balayage $180+
Toner/Glaze $30+
Lift and Tone $170+
All Highlight and Balayage services include a Complimentary toner/glaze in the pricing.
Deep Conditioning $15+
Scalp treatment $25+
Olaplex $15+
Eyebrow..$15.00+
Lip $10+
Chin $10+
Full Face $30+
Classic Full Set $120+
Classic fill $60+
Hybrid Full $180+
Hybrid Fill $80+
Volume Full $180+
Volume Fill $80+
Weekenders $75+
Brazilian Blowout $250+
Brazilian Blowout Express $99+
Keratin Treatment $275+
Keratin Express $125+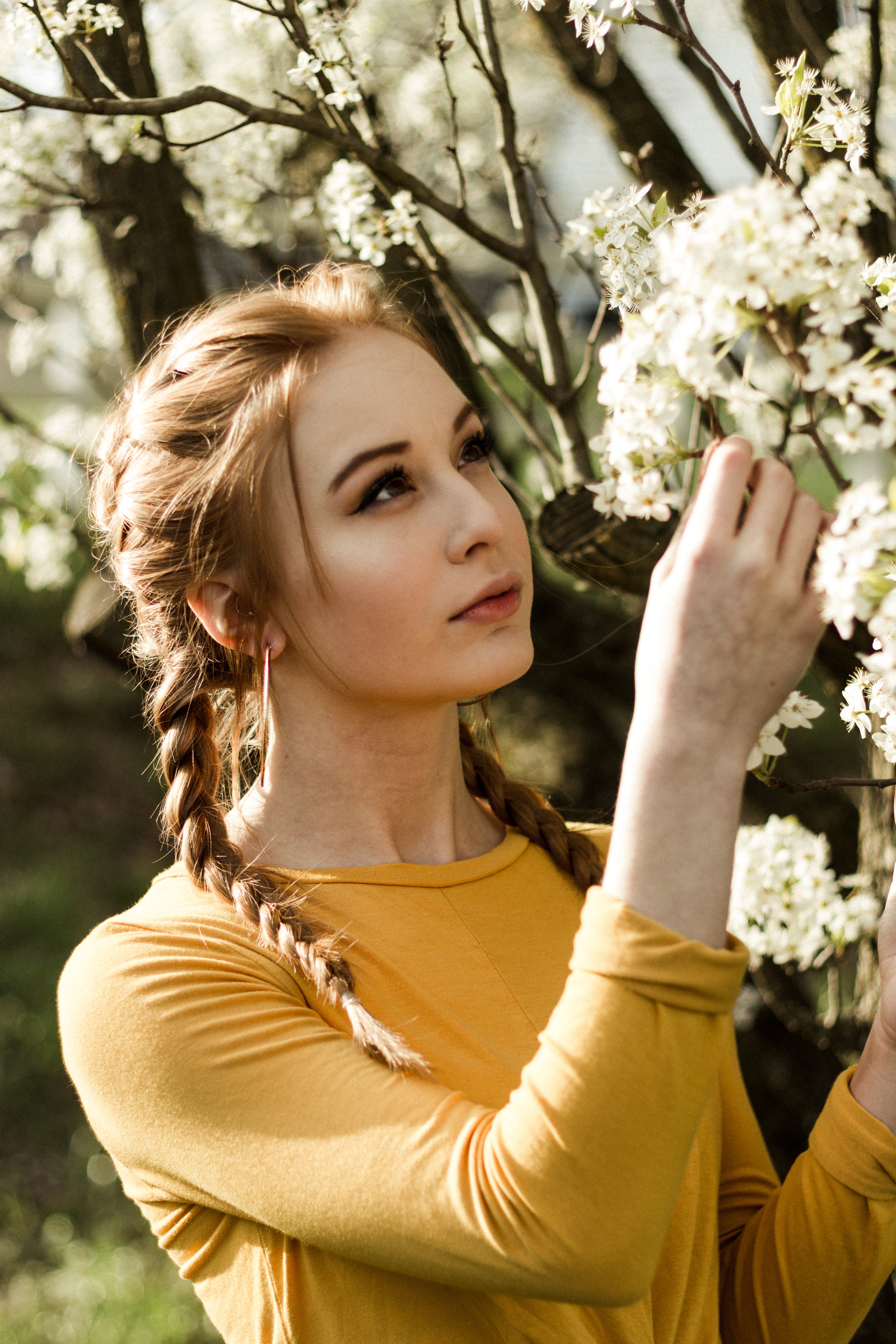 Single Braid $15+
French braids $25+
Custom Braids $30+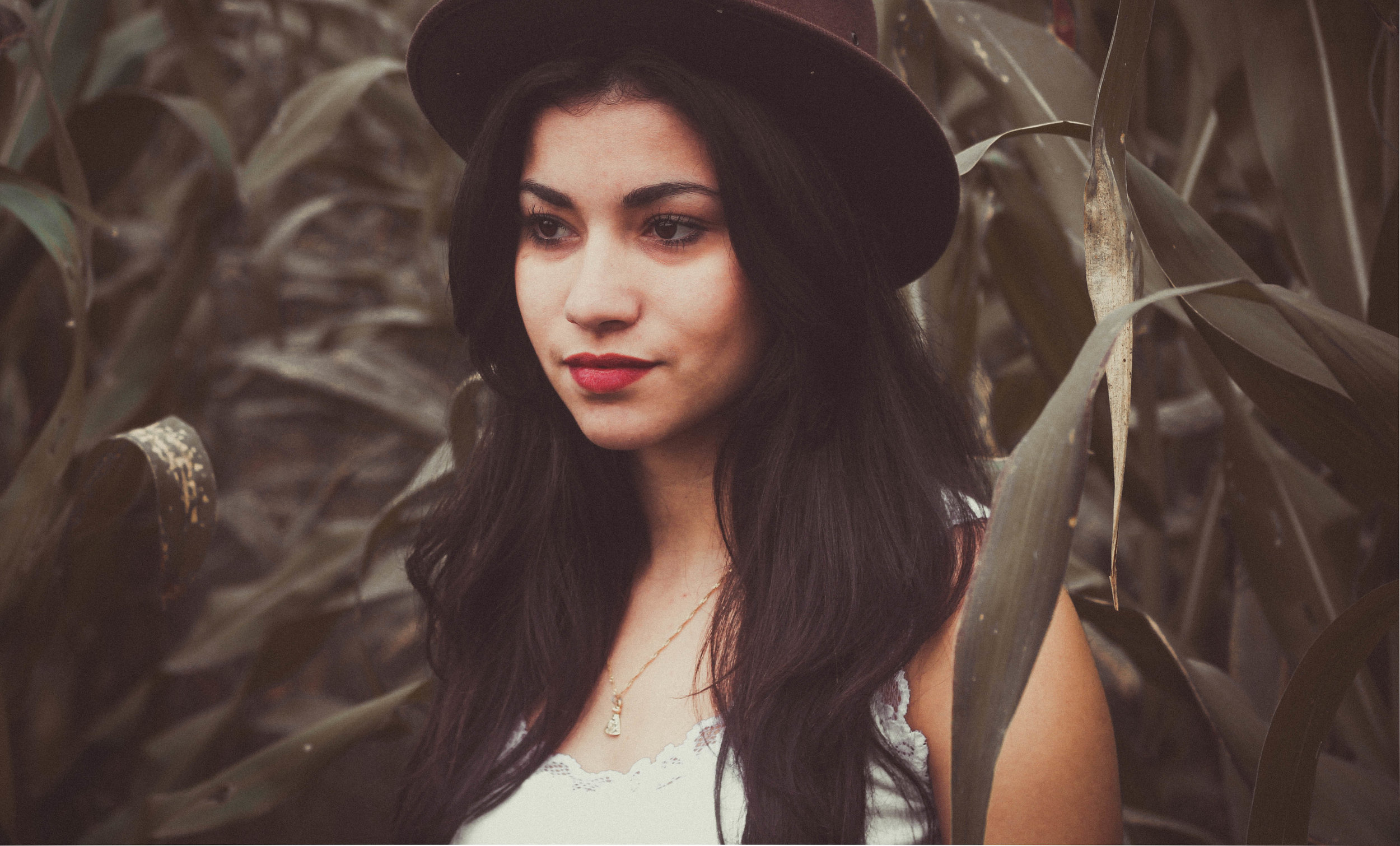 Tape in,
Braid-less,
Beaded,
Keratin Tip
and Clip in
All extension services are priced upon consultation.
- Colors services (except for roots only) are not available to book online.
- When booking Roots only, please add a finishing style (ie. Wash and style, Haircut etc). to complete appointments.
- please contact the location directly for online booking assistance.